I guess this week a childhood dream of mine came true. I went to the Studio Ghibli exhibition at I'Park Mall in Yongsan and was amazed by all the detail that was put into this fantastic expo.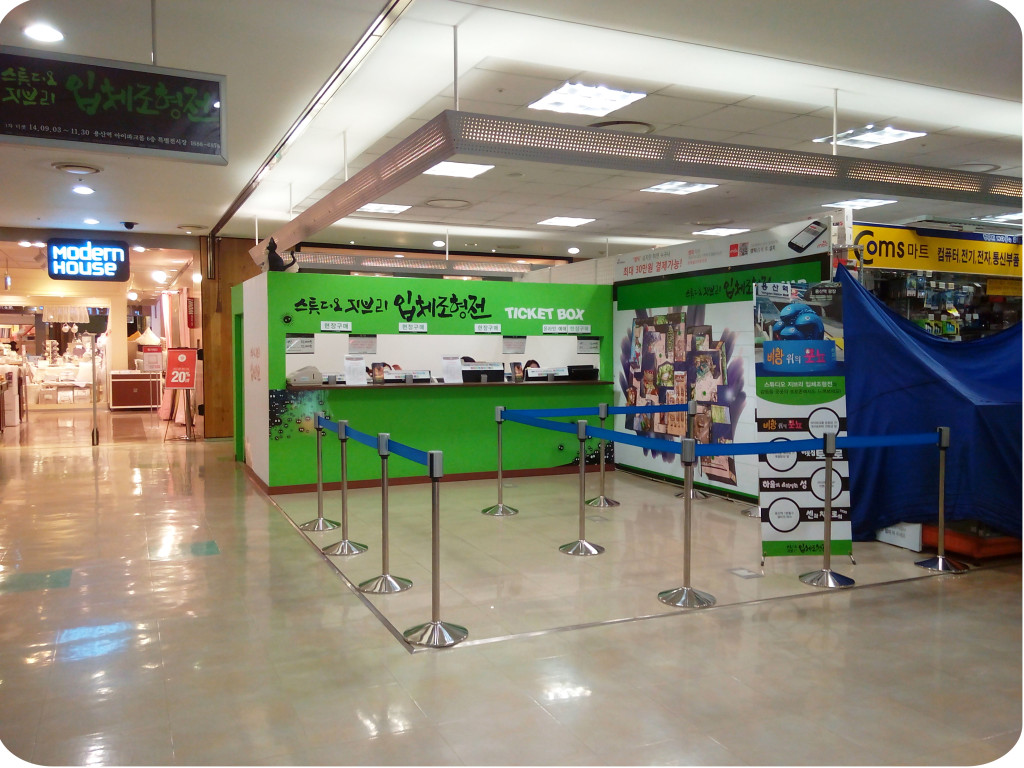 The exhibition is located on the sixth floor of I'Park Mall. Tickets cost 15000 Won for adults and 12000 Won for children. You can buy your ticket beforehand, e.g. on Interpark, or just buy it at the ticket counter (beware, they only accept cash and Korean credit cards!). The expo was supposed to be held until the 1st March 2015, but on Interpark, it says that it will be extended for another month (I hope this isn't a mistake on their part). A white sticker is given to you with your ticket. You can draw on it and put it on the wall right next to the entry.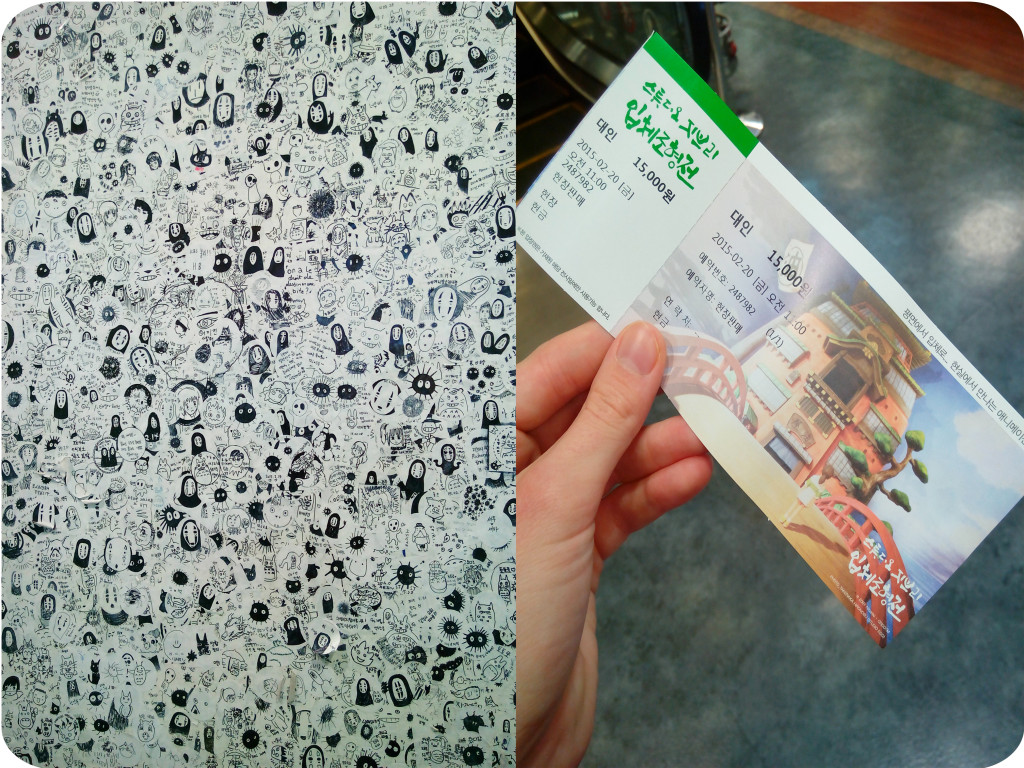 The expo itself was pure magic. I think it's an exhibition even non-Ghibli fans would appreciate. But see for yourself: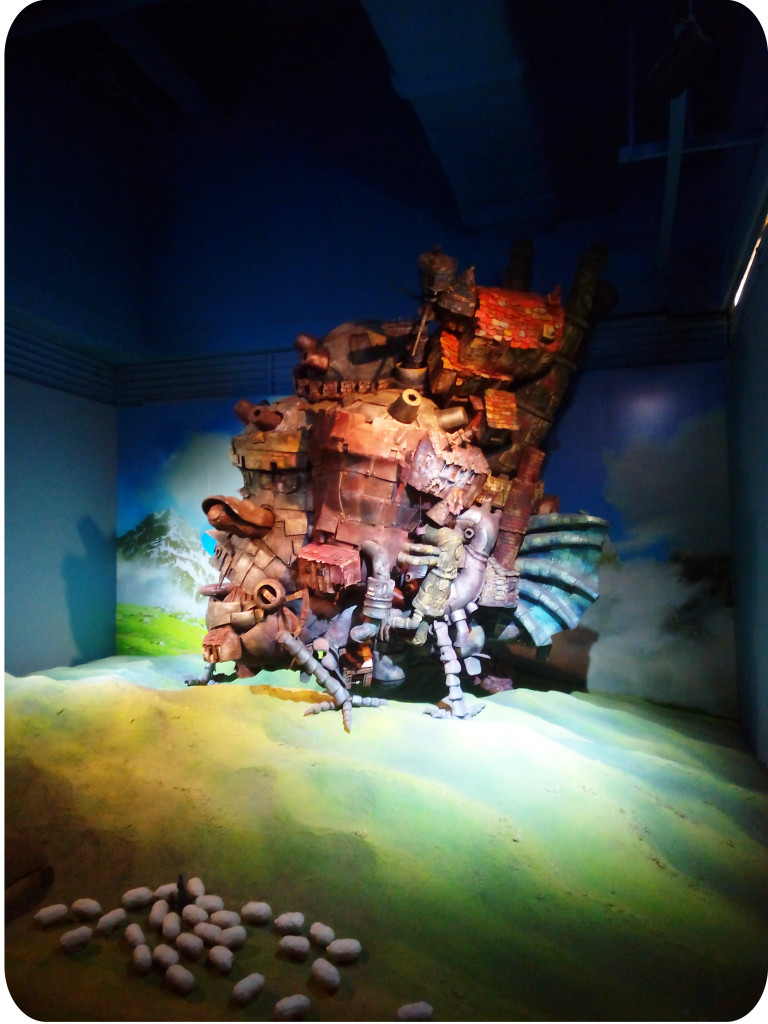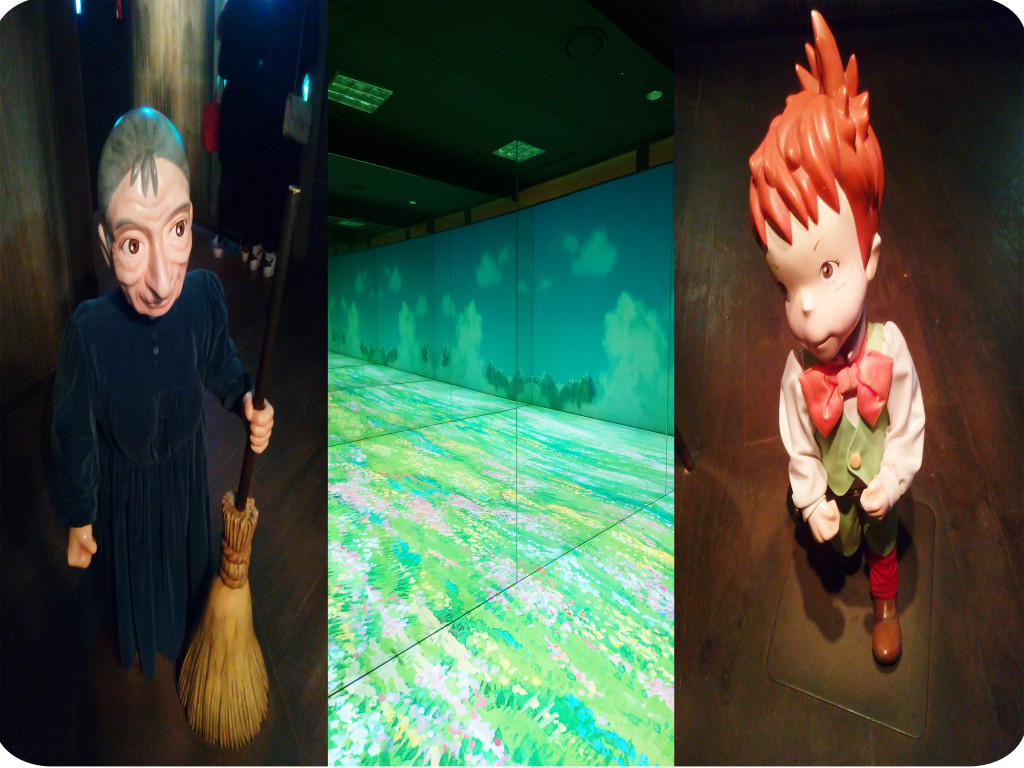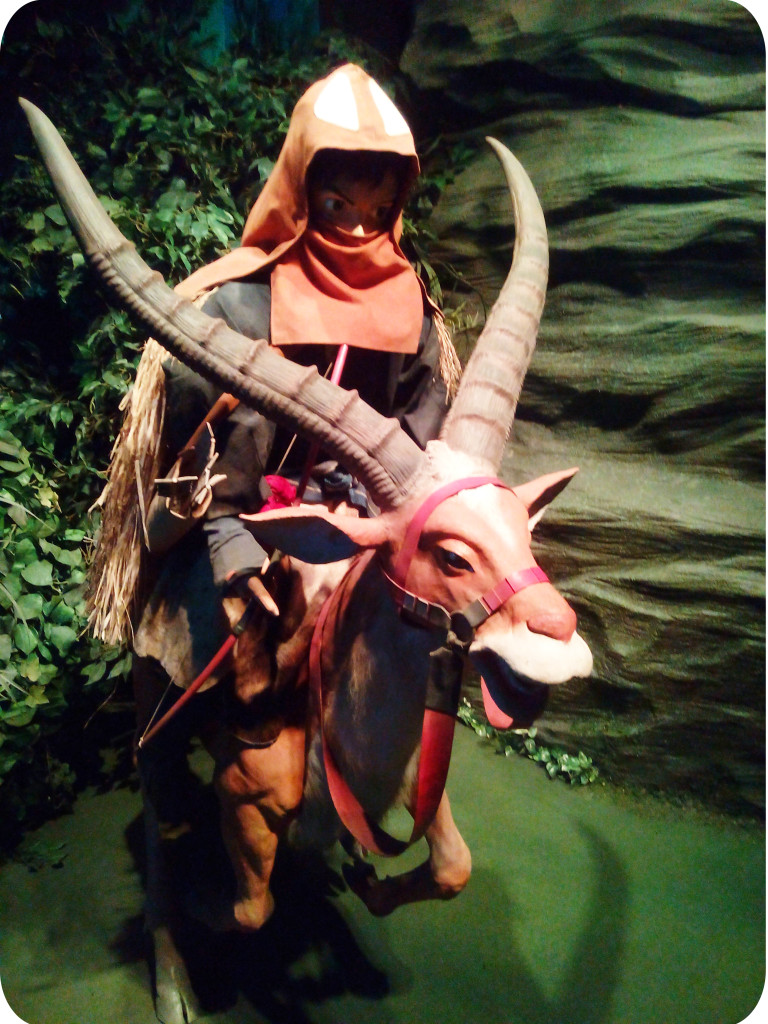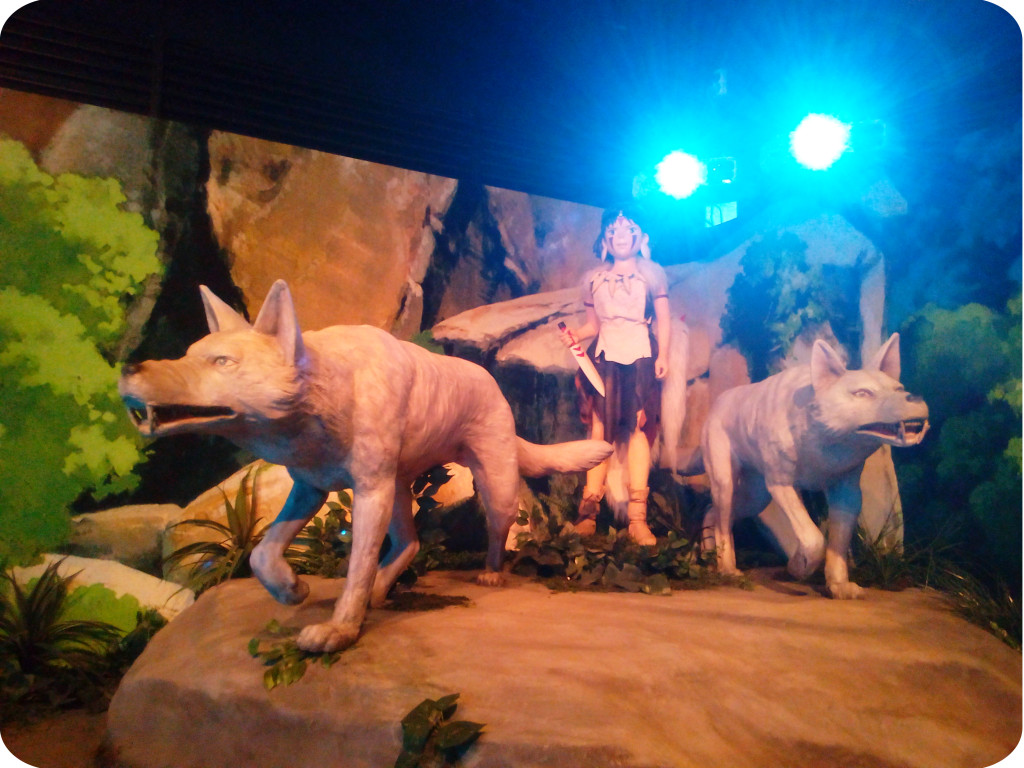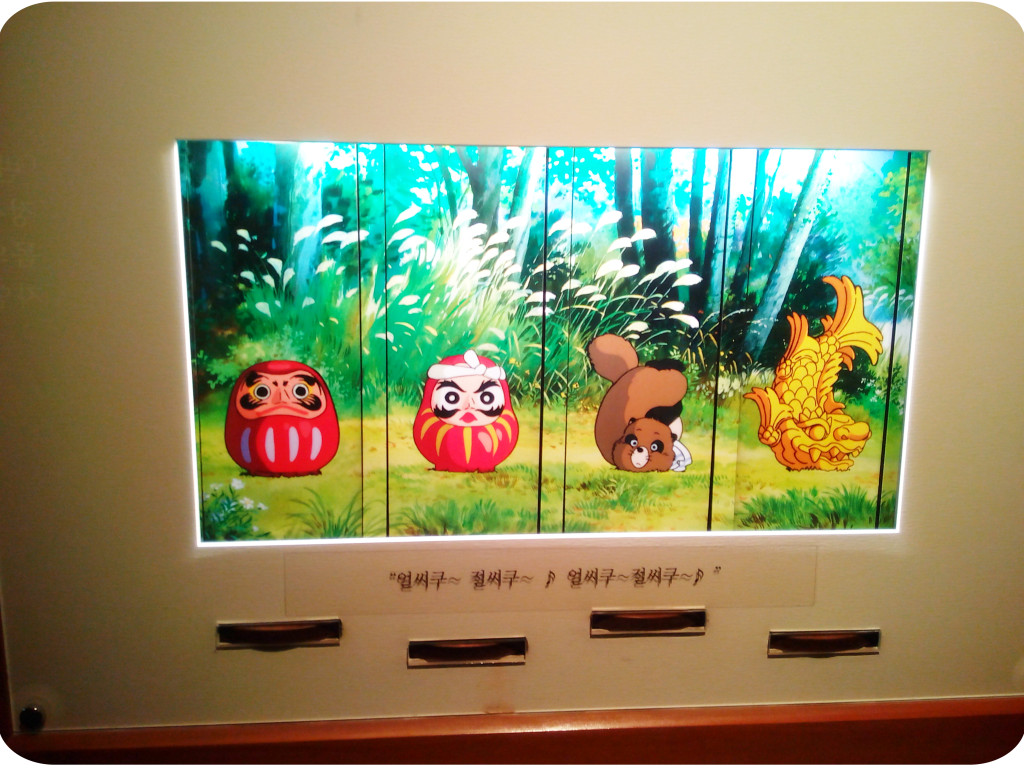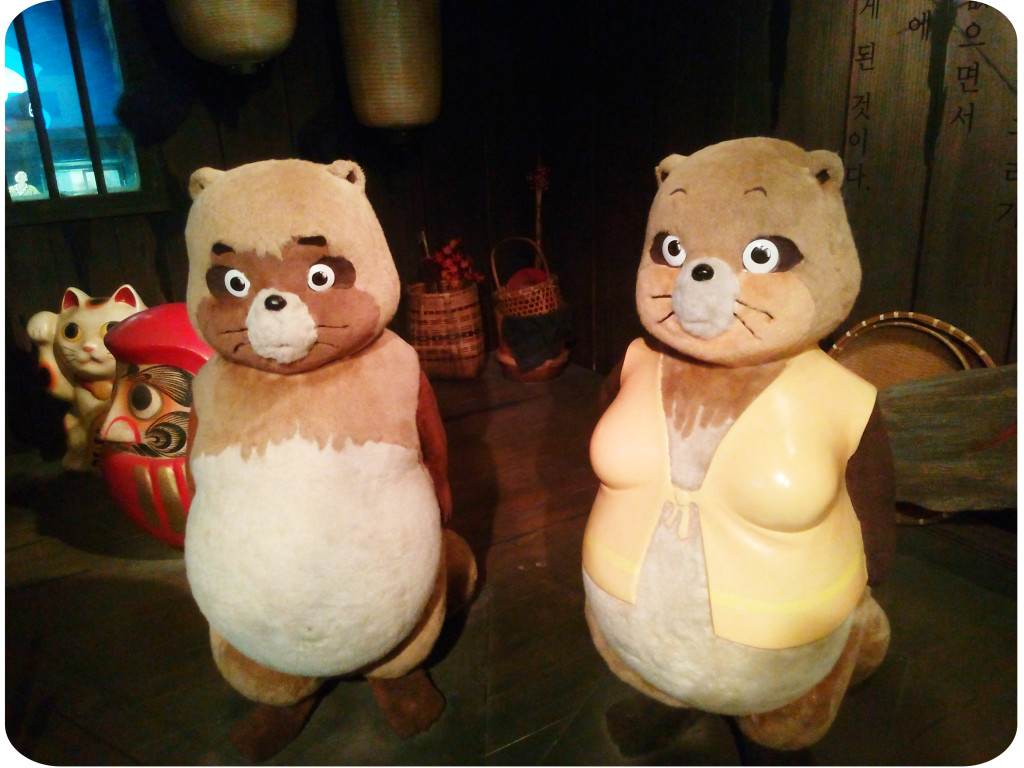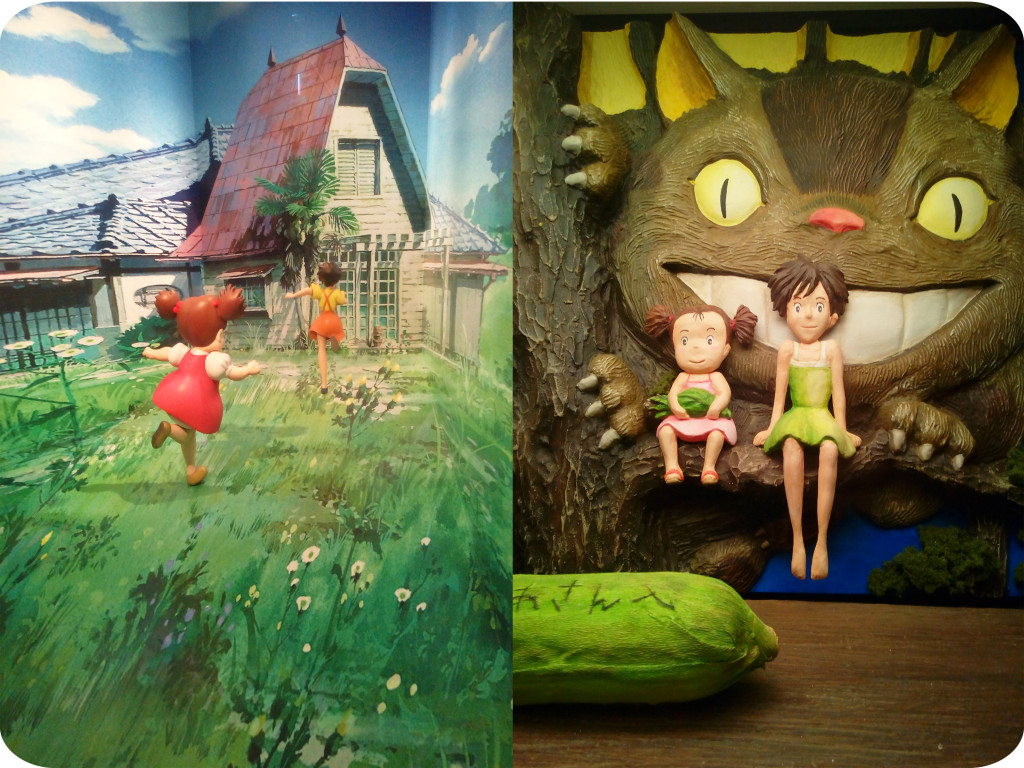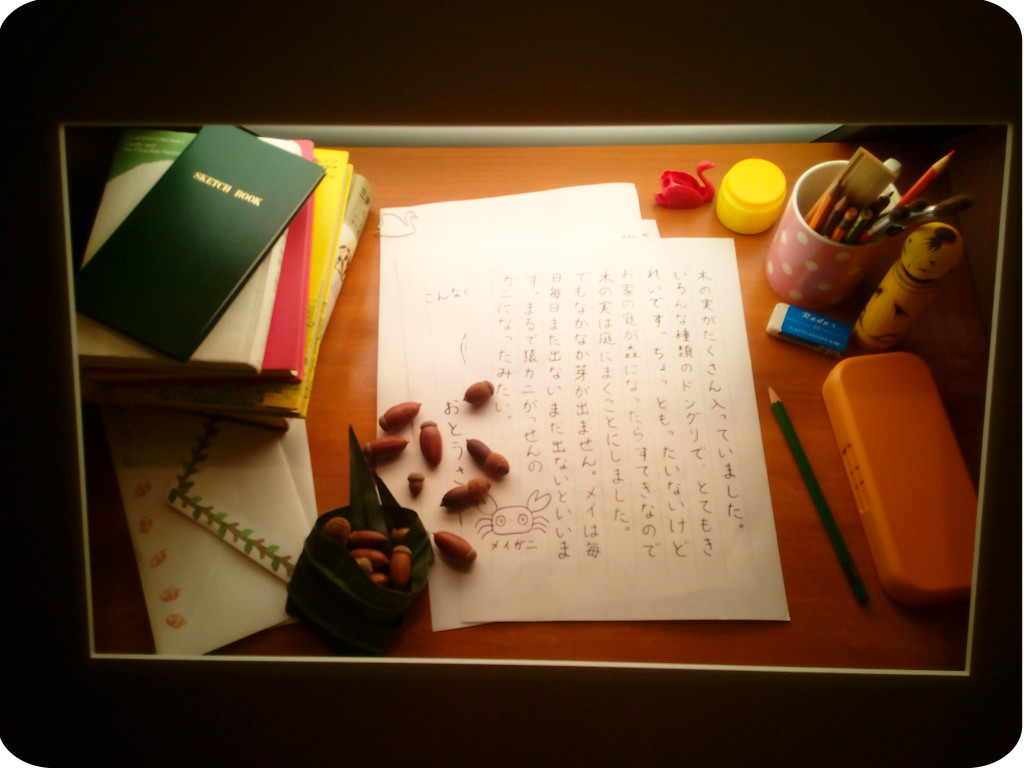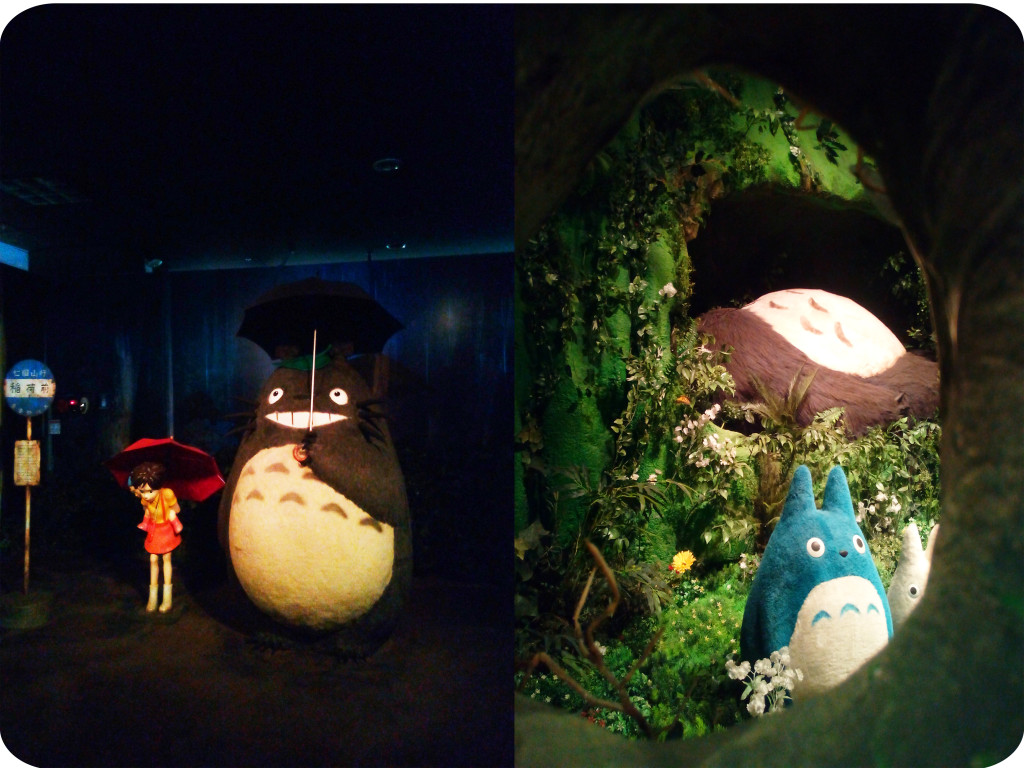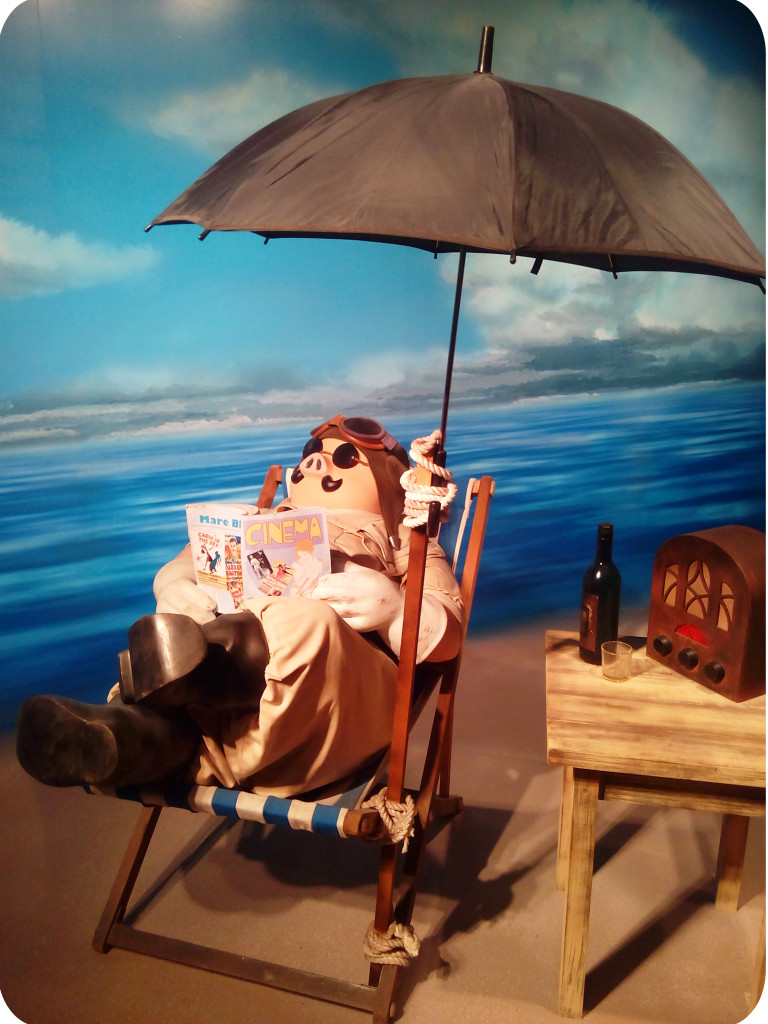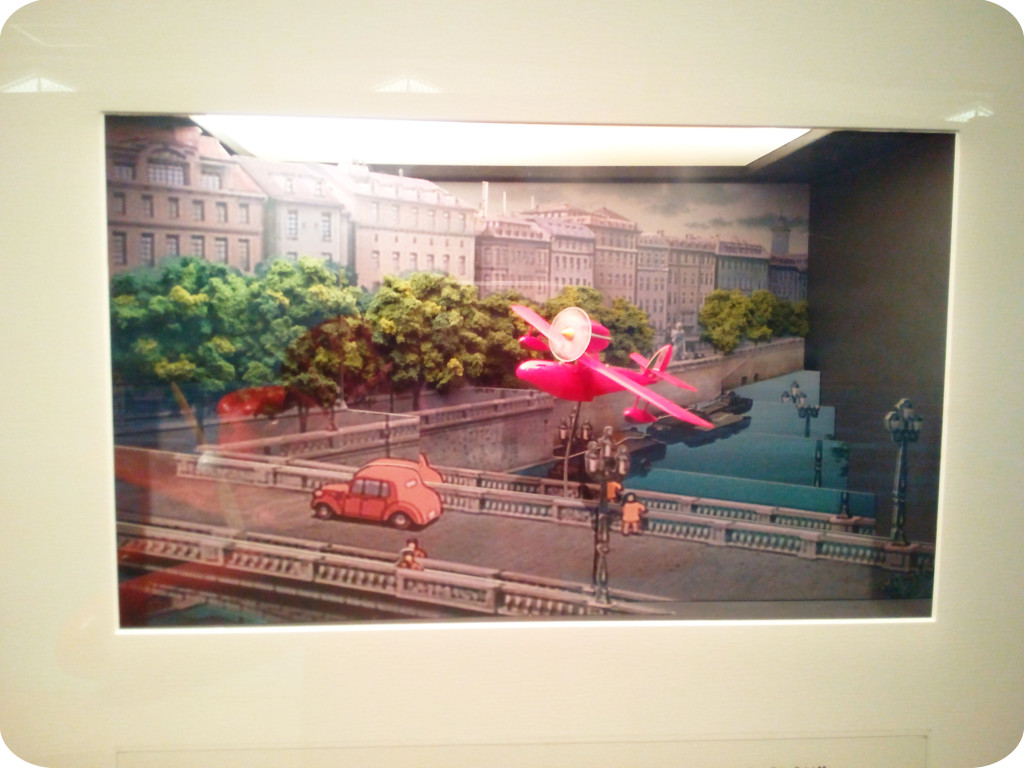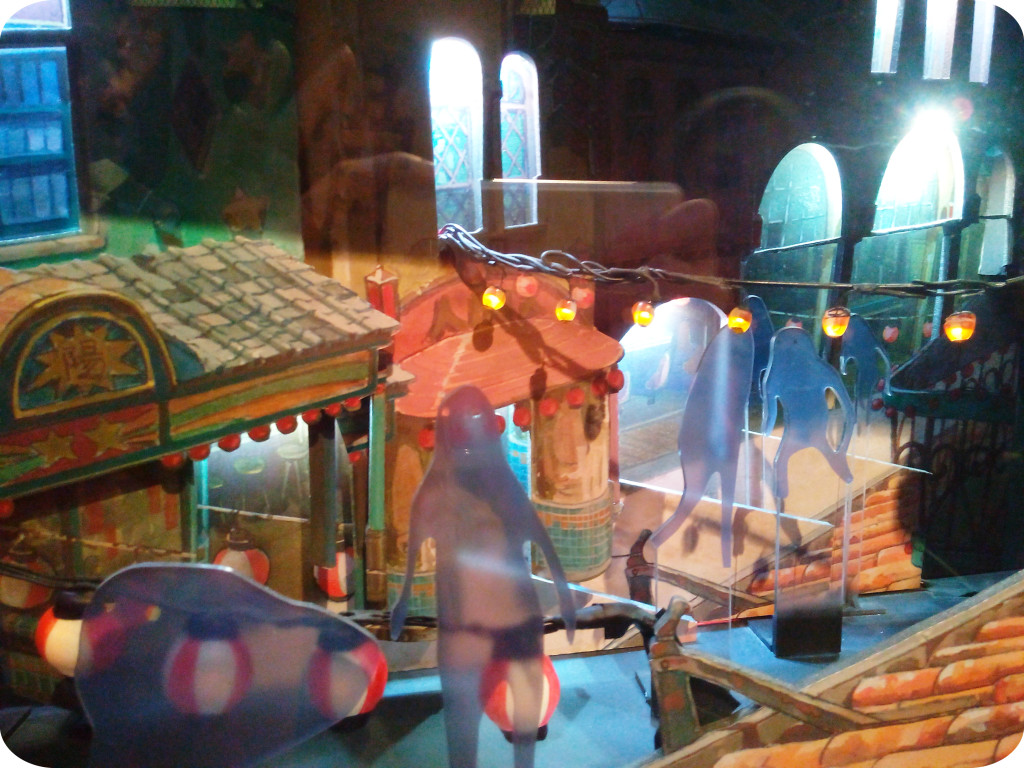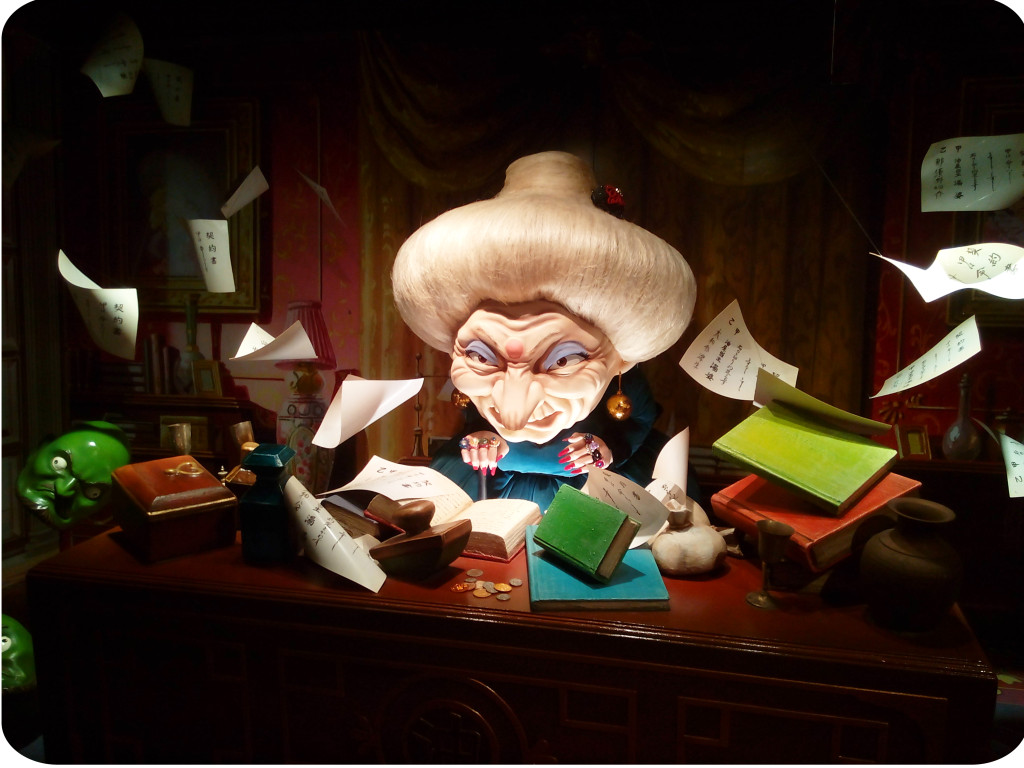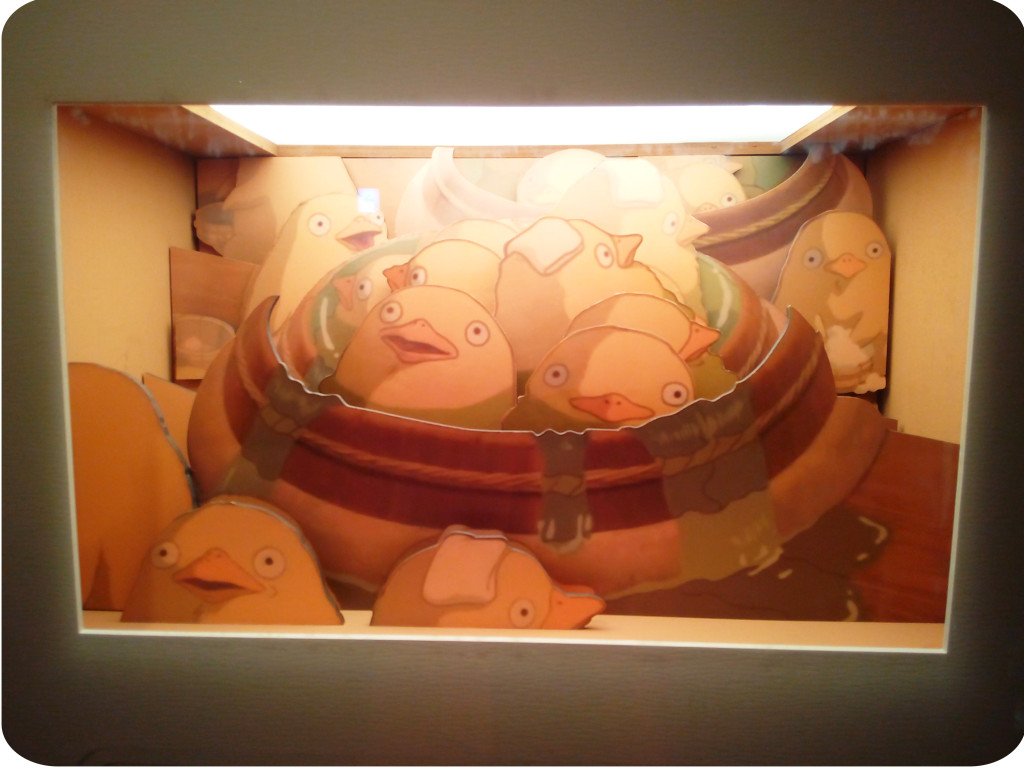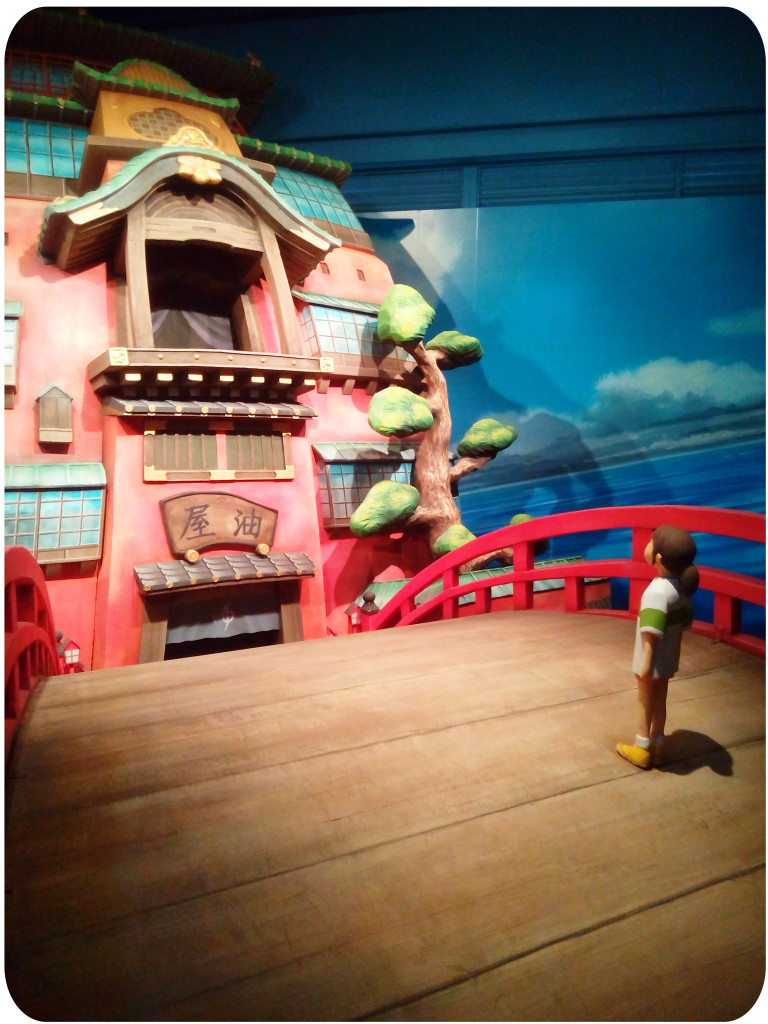 Directions
I'Park Mall is directly connected to Yongsan Station (Line 1). The exhibition is on the sixth floor of the mall.
I hope you enjoyed this post ^^
Till next time,
Julie