Last month I went to Tokyo for the first time in my life. It was actually my third time in Japan, yet the first time ever I set foot into the capital city. Overall, I enjoyed my trip even though my (rather high) expectations weren't fulfilled completely. Don't get me wrong, Tokyo is a wonderful city, but having wanted to go there since I first got into anime (which was a long time ago), I sort of had this vision of Tokyo being heaven on earth. When I arrived there, however, it turned out to be a pretty fun and exciting place, but definitely not paradise. Nevertheless, I 100% recommend you to visit Tokyo if you ever get the opportunity to go there.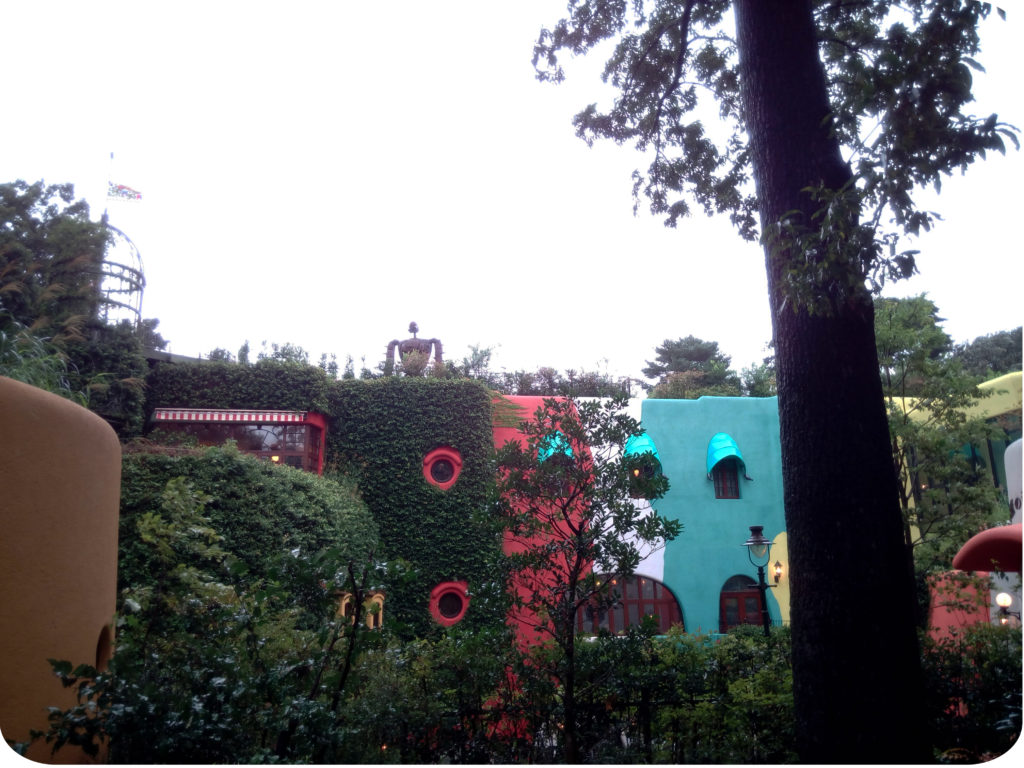 With that being said, there's a certain topic I wanted to write about today, because I couldn't find much information about it myself and I believe it will be helpful for a lot of you out there 🙂 . When planning your Tokyo trip, most people have the Ghibli Museum right on top of their list. This particular museum is located in Mitaka, a small town close to the capital city. One major problem, however, is getting tickets to get in because they aren't sold at the museum itself.
If you are in Japan right now and are planning to visit, let's say, in about a month, you will easily be able to buy them at a Lawson outlet in your area. On the other hand, if you're trying to get them from overseas, the internet is pretty much your only option. Until a couple of months ago, there used to be websites selling them for as much as six times the original price. Fortunately, Ghibli decided to change that and opened their own online shop specifically for foreign visitors (thank god), where you can buy tickets for the exact same price as everyone else. It's not as easy as it sounds, though.
If you think you can just casually buy a ticket and get in, well, there are a few things you have to consider. First off, they sell out really fast. Tickets for the following month go on sale on the 10th of each month at 10am Japan time. I always checked how fast they would be gone and let me tell you, most of the time, they're almost completely sold out after a couple of hours, so you better get them as soon as possible. On the other hand, you have to choose a certain time slot, which is when you will be allowed to enter. You can either choose between 10am, 12pm, 2pm and 4pm (you can enter up until 30 minutes after your admission time). Whatever time slot you get, you can stay until the museum closes at 6pm.
Most importantly, however, the person who buys the tickets, the so-called leader of the group, needs to go with you (or, if you bought the tickets yourself, you should enter the museum together with your group). In other words, you can't buy tickets for someone else (without actually going with them) and nobody can buy a ticket for you (if they don't accompany you). They will check your identity at the entry, so be careful.
Unfortunately, you are not allowed to take any pictures inside the museum, hence I wasn't able to include any pictures from the interior. I hope you will still enjoy your visit 🙂 . For directions and other information, please check out the Ghibli Museum homepage.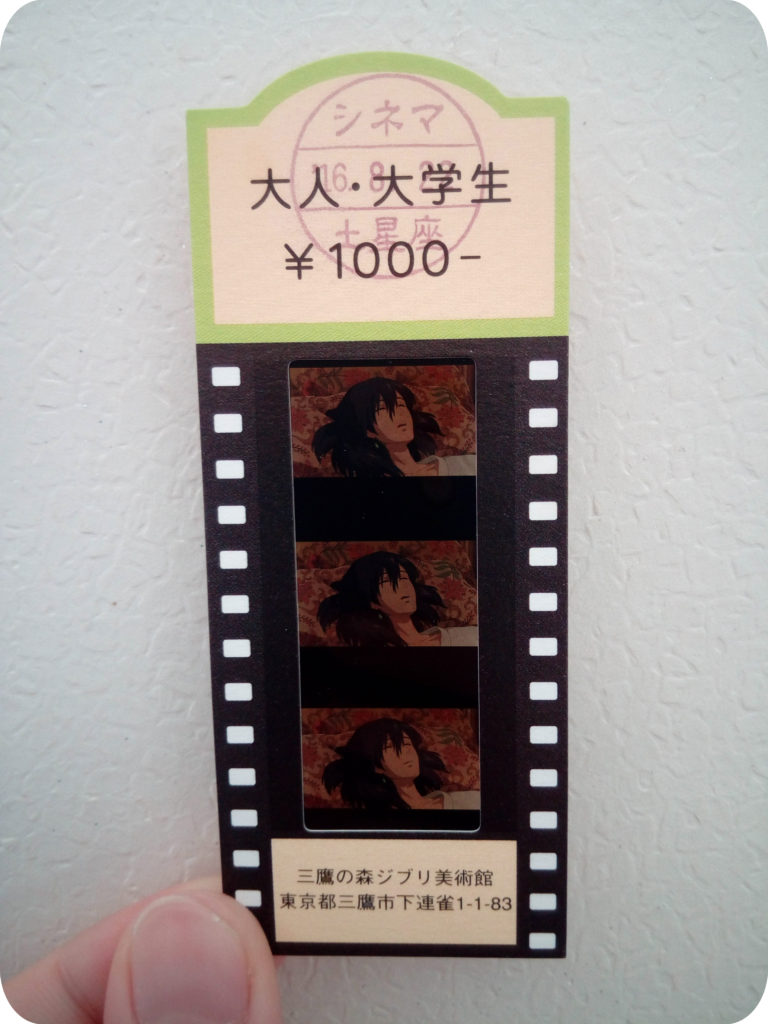 Till next time,
Julie