Since I was a little kid, I wanted to go to Japan. It all started out with the mother of magical girl series, i.e. Sailor Moon, and eventually, after hours of manga reading and anime watching ranging from Digimon to Azumanga Daioh, I got into a plane from Seoul to Osaka. You can easily reach Kansai International Airport from Incheon Airport using Peach aviation, a low-cost airline flying to Osaka from Seoul a few times a day.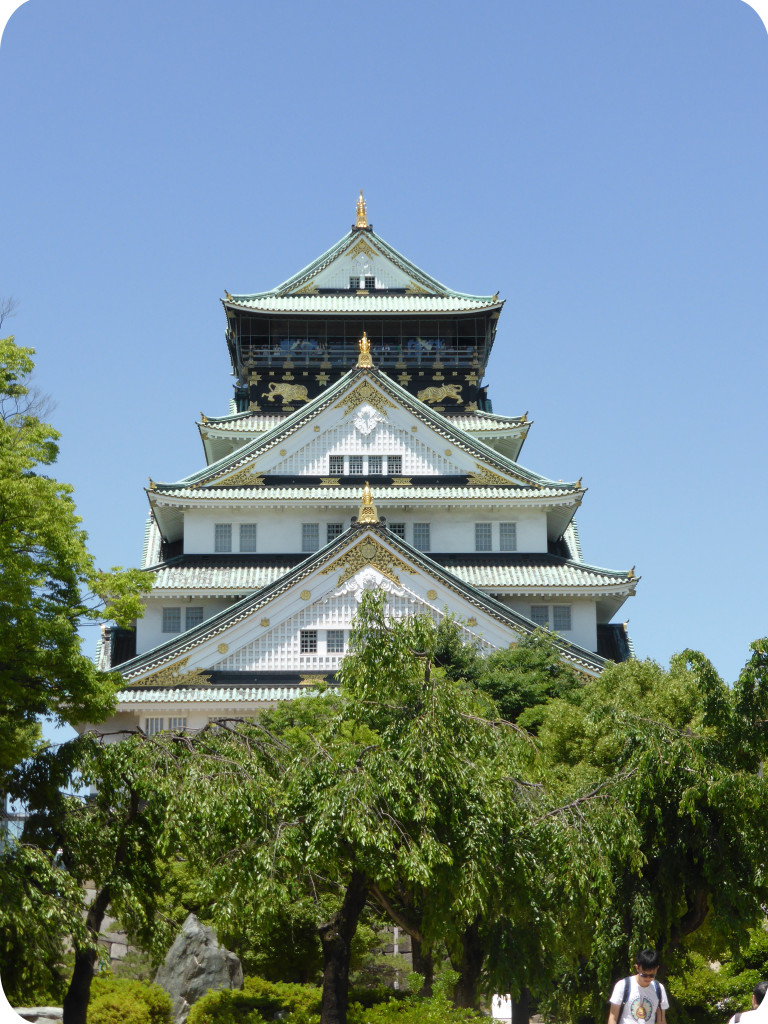 It goes without saying that if you visit Osaka, you should go to Osaka Castle (picture above) and the Dotonbori area. But what are some other nice places to stop by?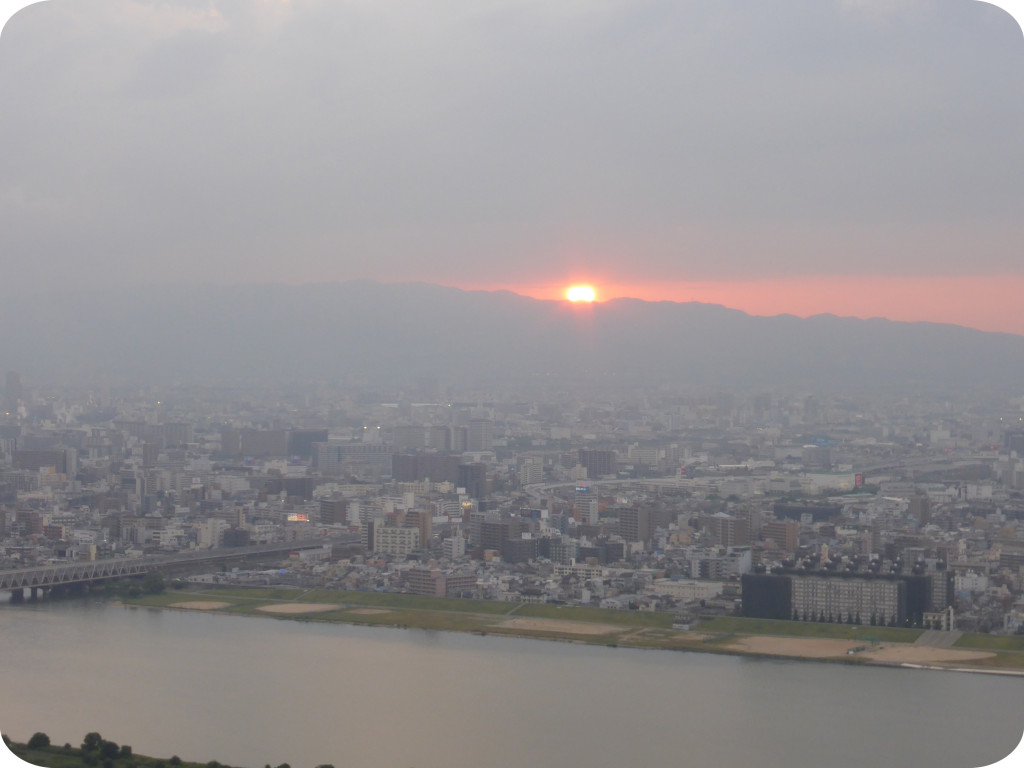 One of my highlights during this trip was the overwhelming view from Umeda Sky Building. Even though it was quite cloudy that day, you could perfectly see the stunning sunset over the city.  Now I know why it is such a well-known sunset viewing spot in Japan.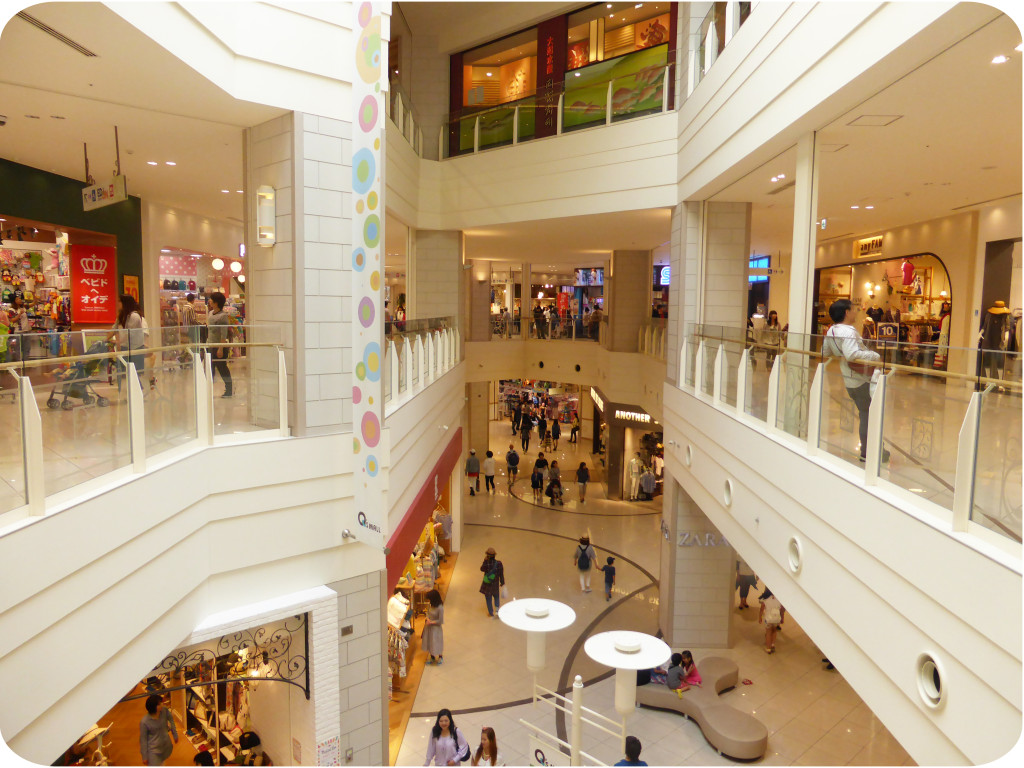 Osaka is also known for its shopping areas. I went to quite a few malls, such as HEP Five and Daimaru (where you can find the Pokemon centre – a must-visit!), but none of them were as impressive as Q's mall next to Tennoji and Osakaabenobashi station. Why? Well, at this particular mall, you'll discover the cutest, or should I see the "kawaiiest" accessories, toys, anime goodies and even the first Kansai "Shibuya 109". I'm sure you've heard about the famous "Shibuya 109" in Tokyo. Well, in Osaka, you can lay hands on some of your favorite brands from Shibuya as well.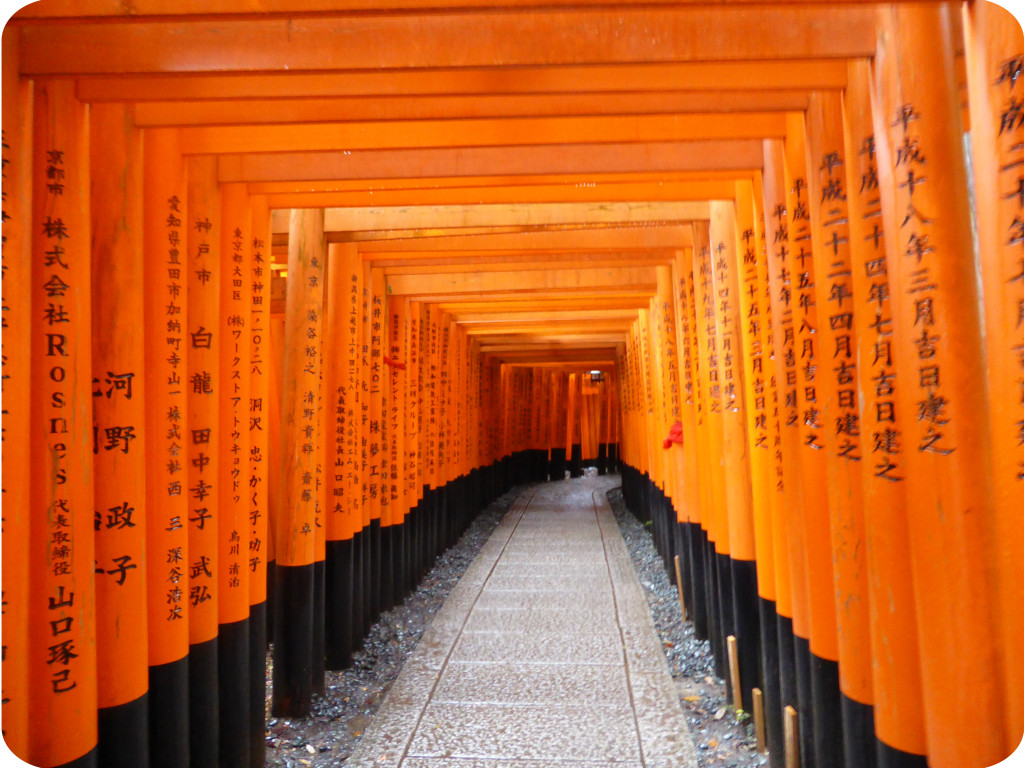 A few major cities are located next to Osaka, such as Kobe and Nara. For only 800 yen per round-trip, I took the Hankyu railway train to Kyoto. Unfortunately, it rained that day, but I still enjoyed doing some sightseeing in Japan's former capital. My highlight here was without a doubt the Fushimi Inari Shrine, which was absolutely marvelous. If you plan on visiting Kyoto, I recommend you buy a bus pass, which only costs 500 yen and allows you to take almost any bus in the city for a whole day.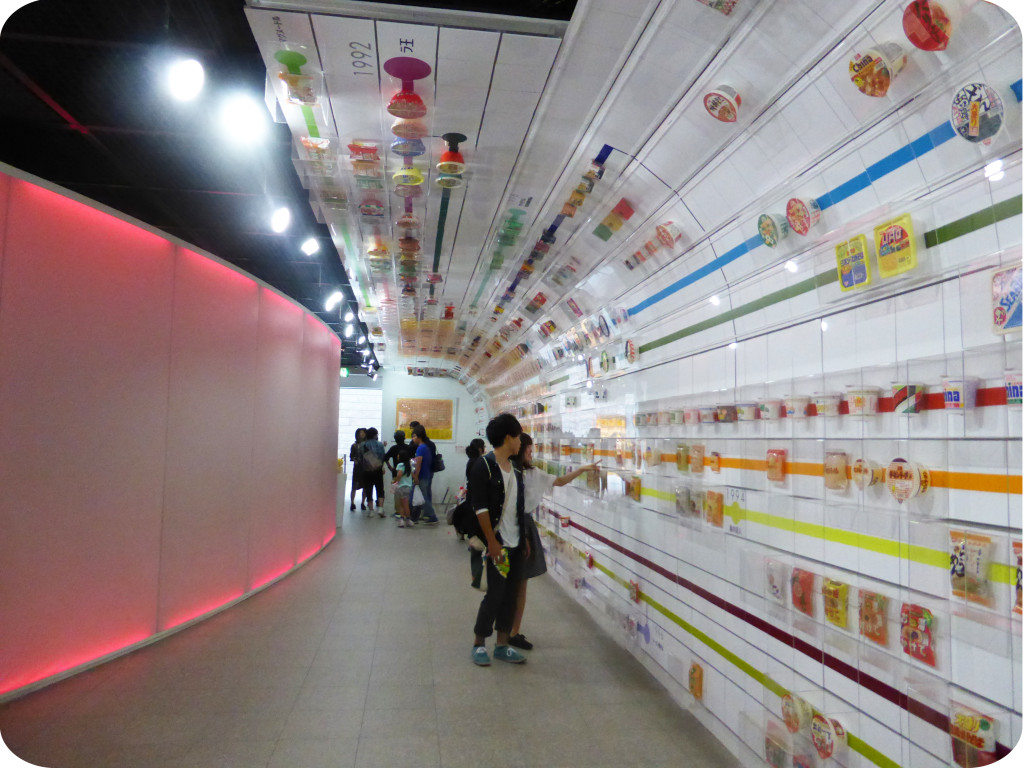 Speaking of day trips; in order to visit the Momofuku Ando Instant Ramen Museum I went to Ikeda, which is located around 40 minutes from Osaka's city centre. The entry is free and for only 300 yen, you can even make your own cup noodles! Be prepared for a long wait though (I stood in line for about 45 minutes).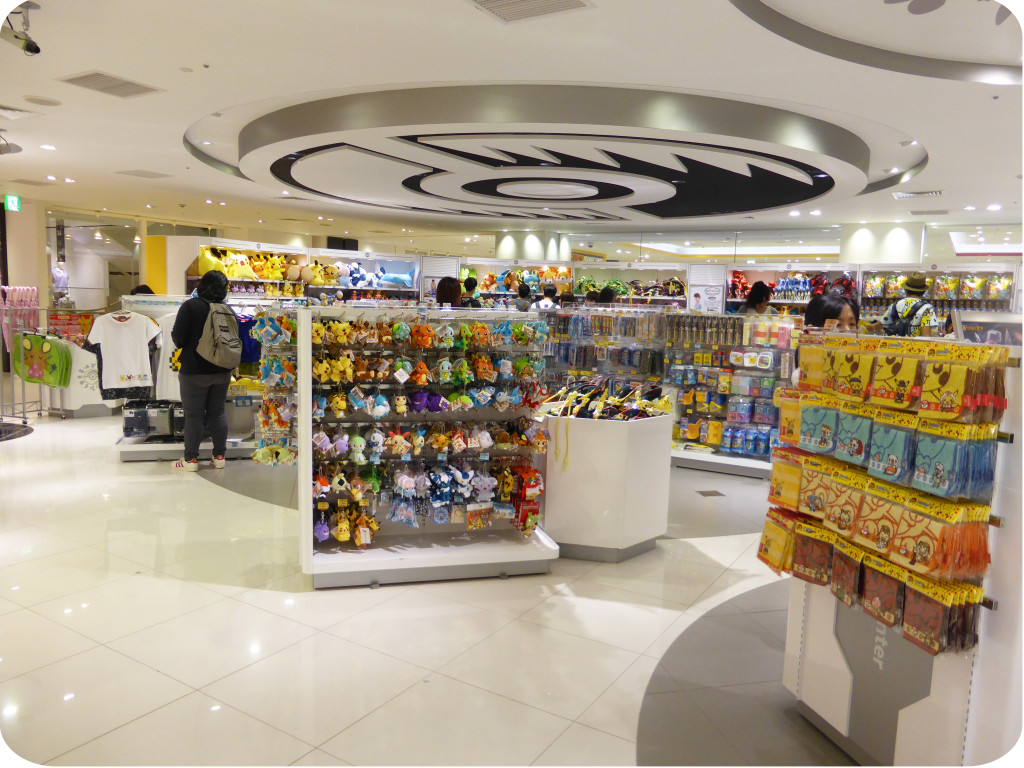 There's another thing I wanted to mention: If you live in Korea and you're used to paying by credit card, you should know that in Japan, you will most likely encounter some difficulties if you don't carry enough cash with you, especially in smaller shops and restaurants. Also, most ATMs don't accept foreign cards. Your best bet will be the ATMs at 7-Eleven convenience stores and post offices (be aware though that at 7-Eleven ATMs you can only get 10000 yen or more). If you come to Japan from Korea, I recommend you exchange your money while you're still in Korea, as the exchange rates for Korean won are quite crappy in Japan.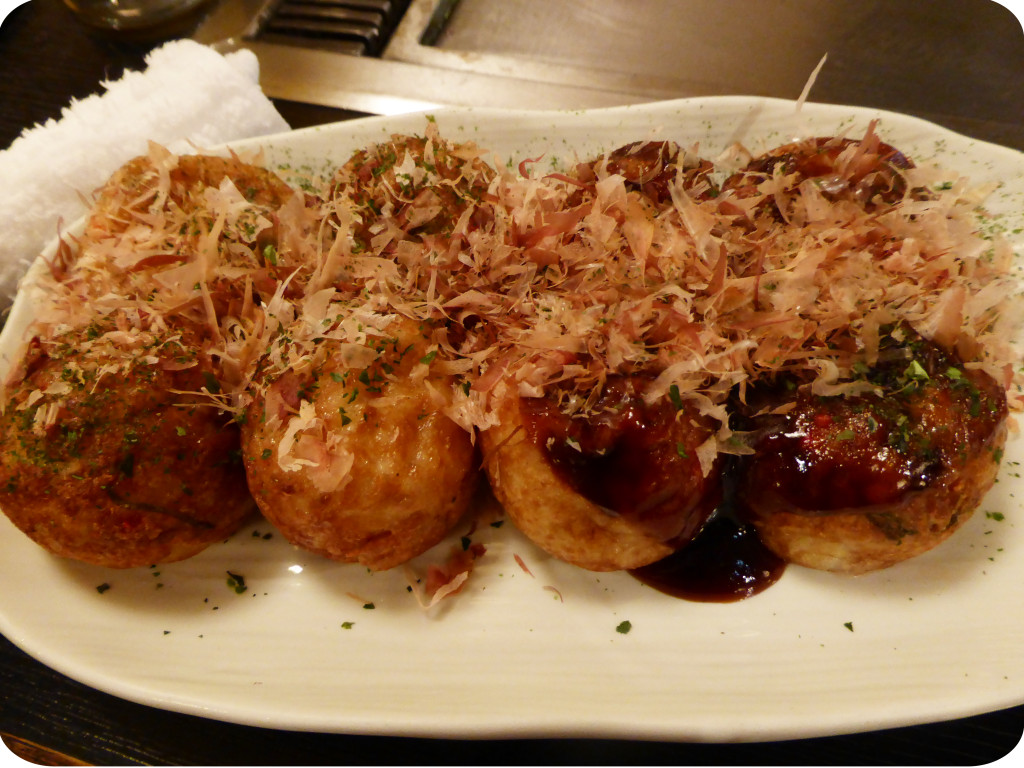 Overall, I had a wonderful trip to Japan and I'm looking forward to going back (maybe next year…?).
Till next time,
Julie