Bensimon is a French lifestyle brand which was launched in 1975 and has since gained popularity all over the world. They're mostly known for their tennis shoes, but they also sell other products such as clothes and accessories. Last year, they finally opened their first store in Seoul, South Korea.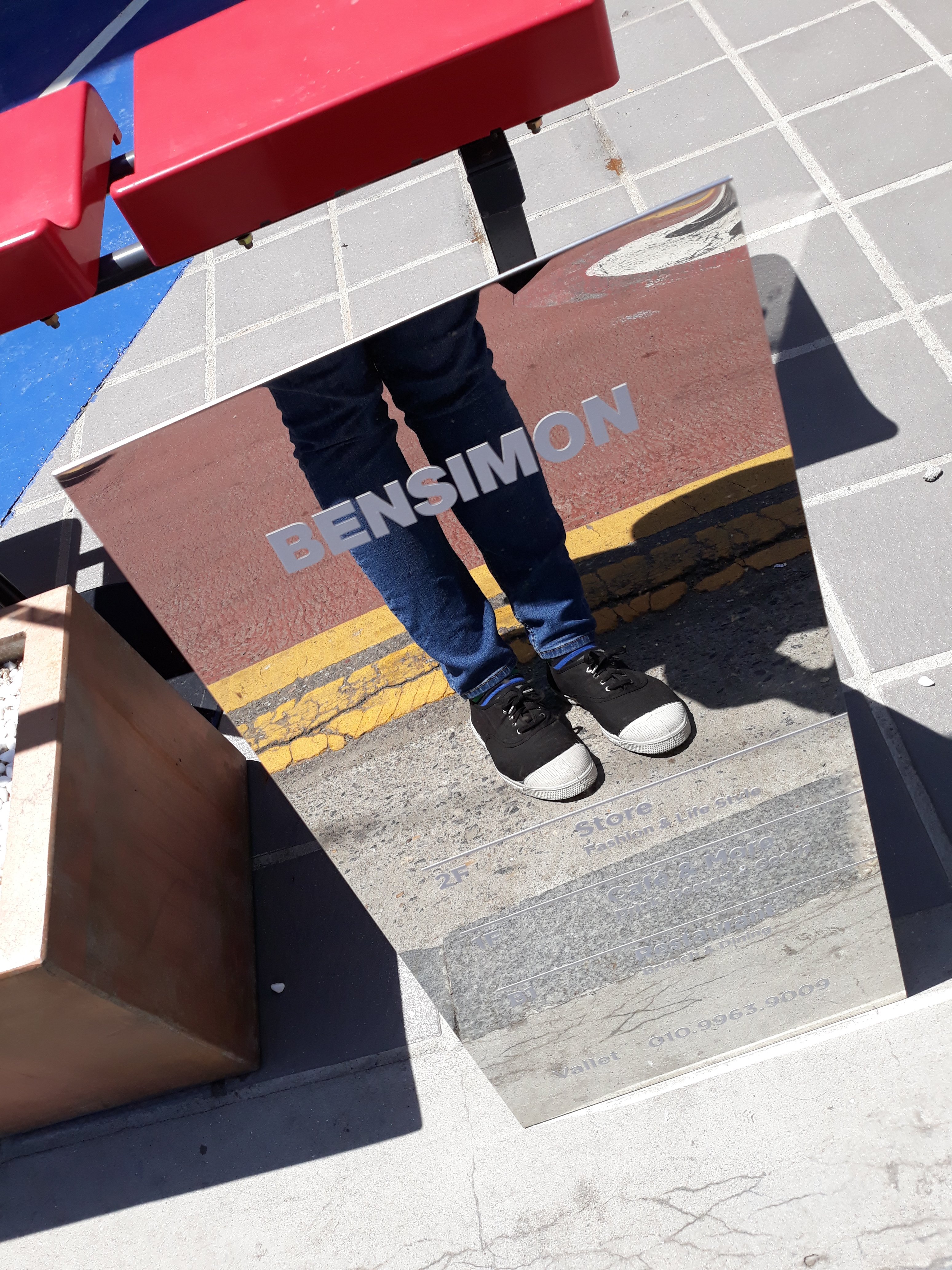 A week ago, Bensimon sent me a pair of tennis shoes 😀 Unfortunately they did not have my size (EU 40) in stock at the time so I received EU size 41 which is a bit large but still fits well 🙂 I also did not get to choose the color but I am very satisfied with the color they sent me 🙂 Black goes well with so many different colors!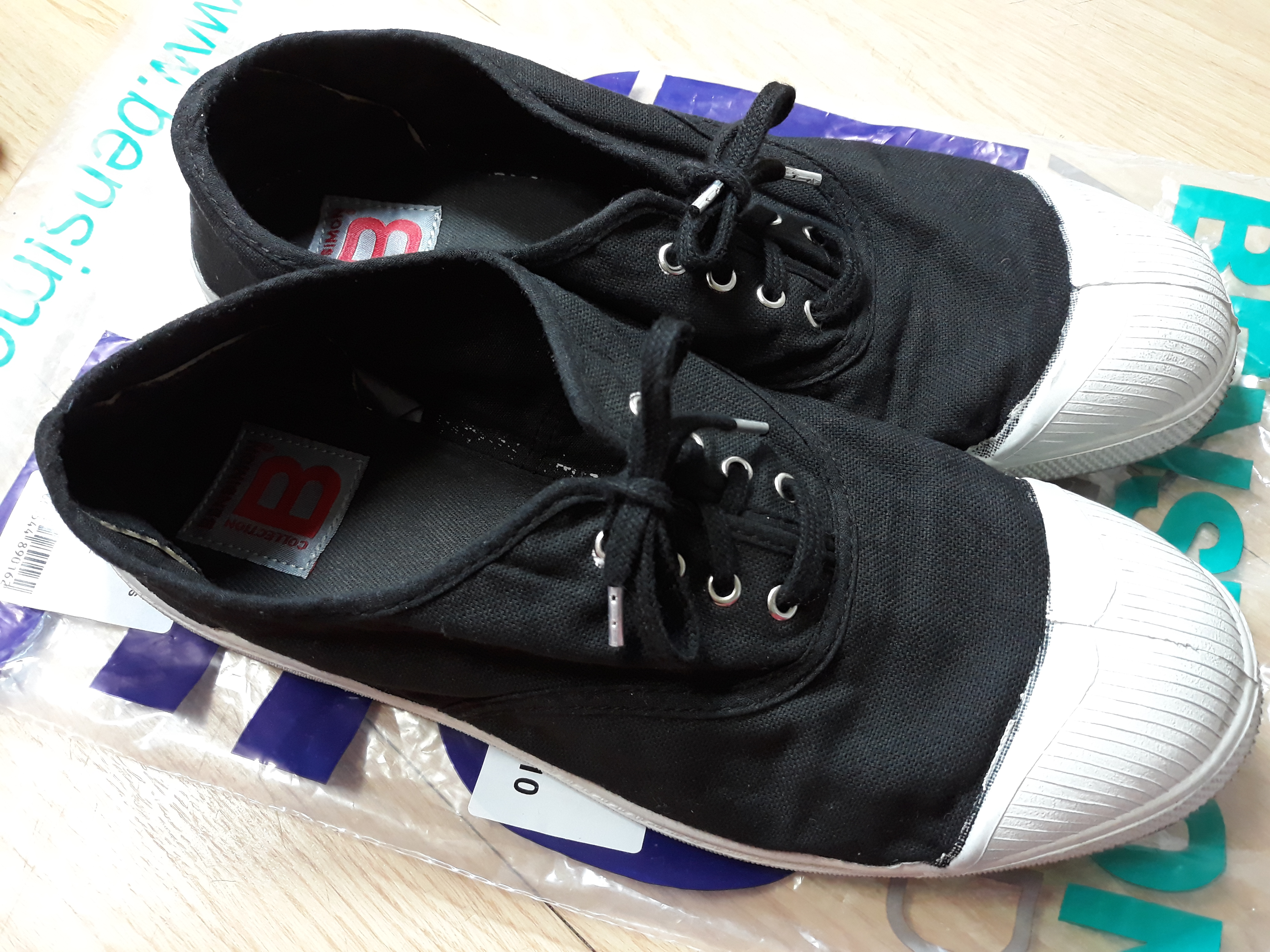 The shoes came in a plastic bag which can be used to put the shoes back in if you want to store them in your closet, for example. Bensimon tennis shoes are very light which makes them a great travel item because they don't take up much space and don't weigh much, either 😉 I also love the fit because it is not too tight.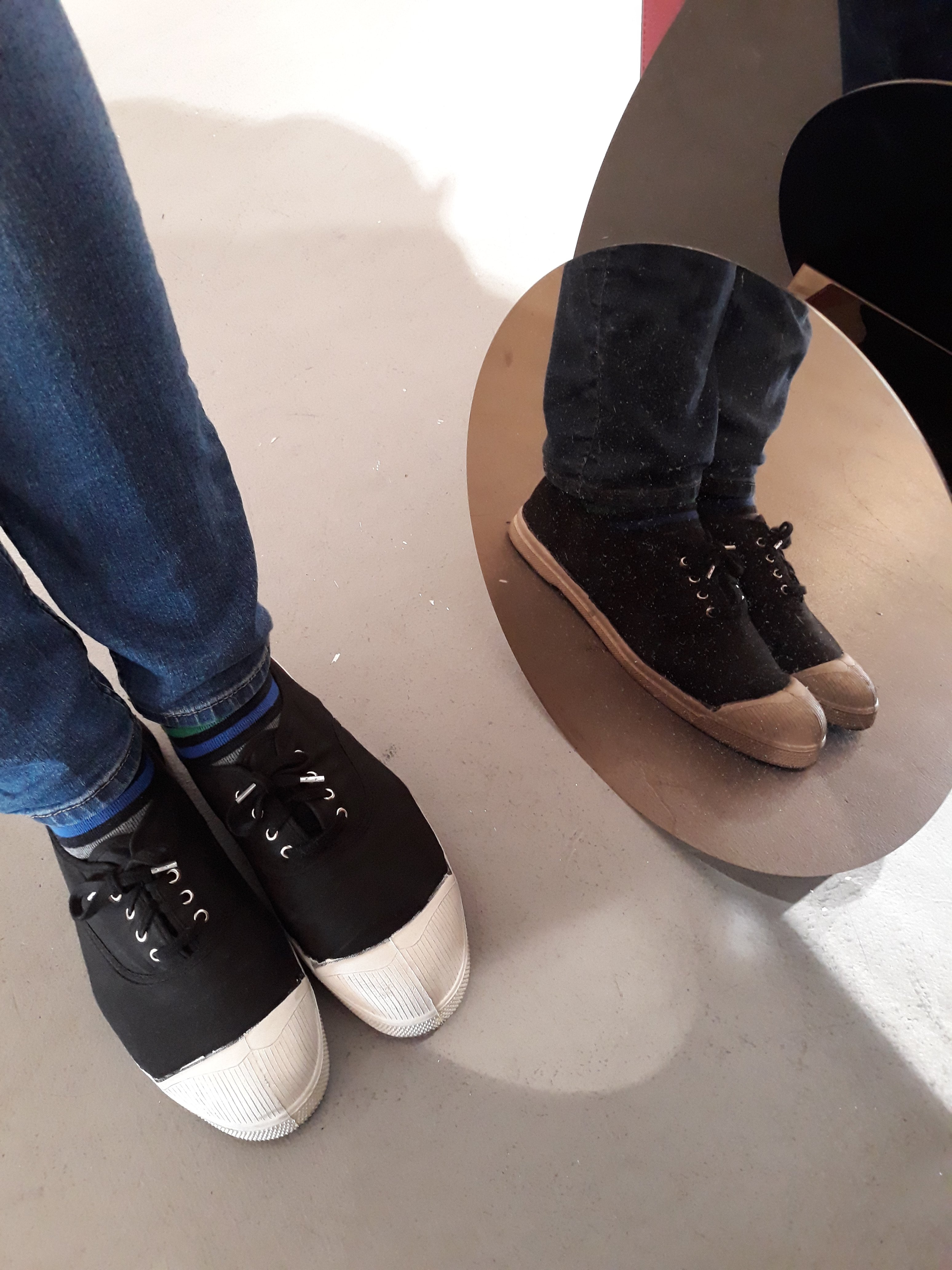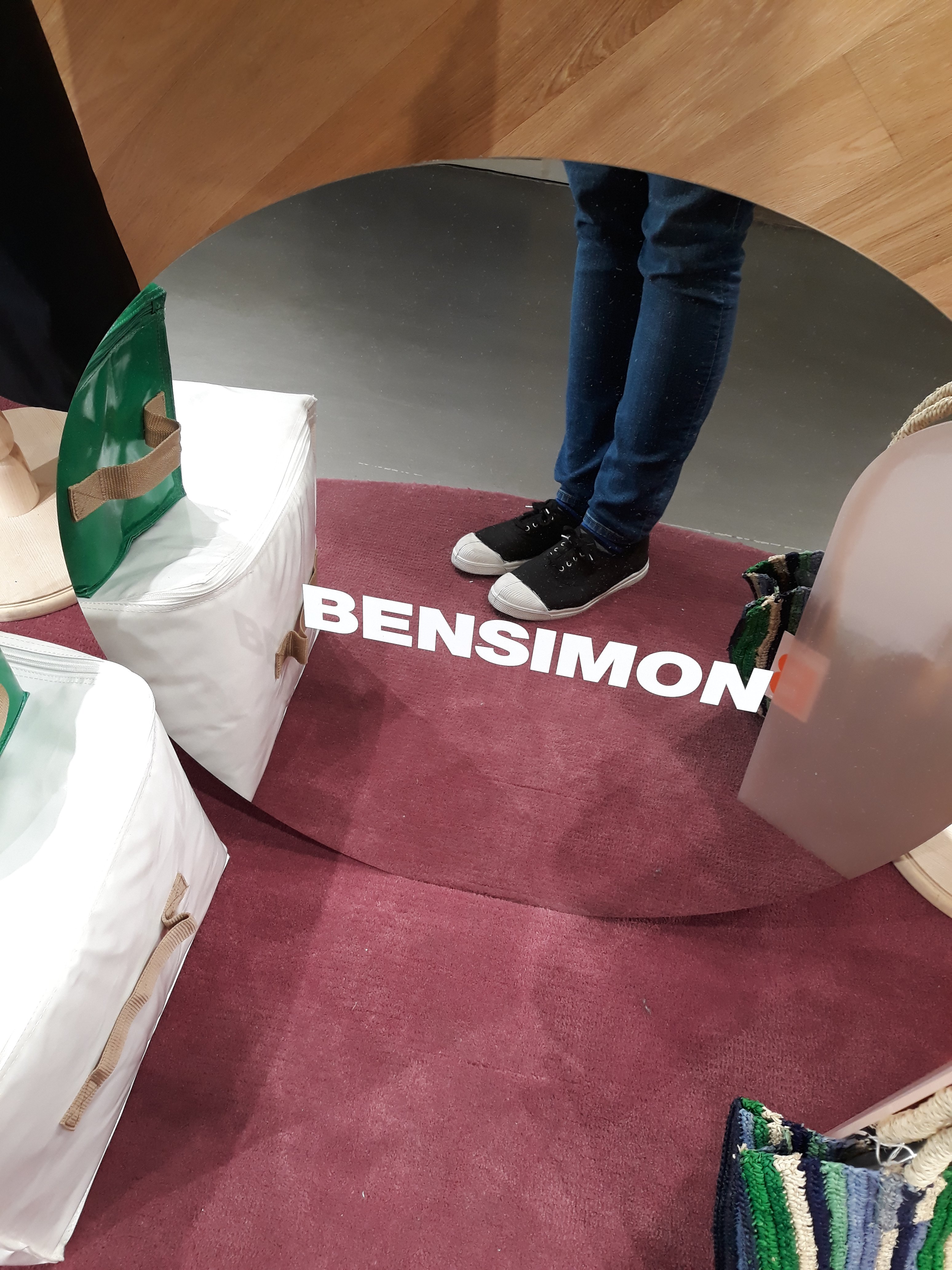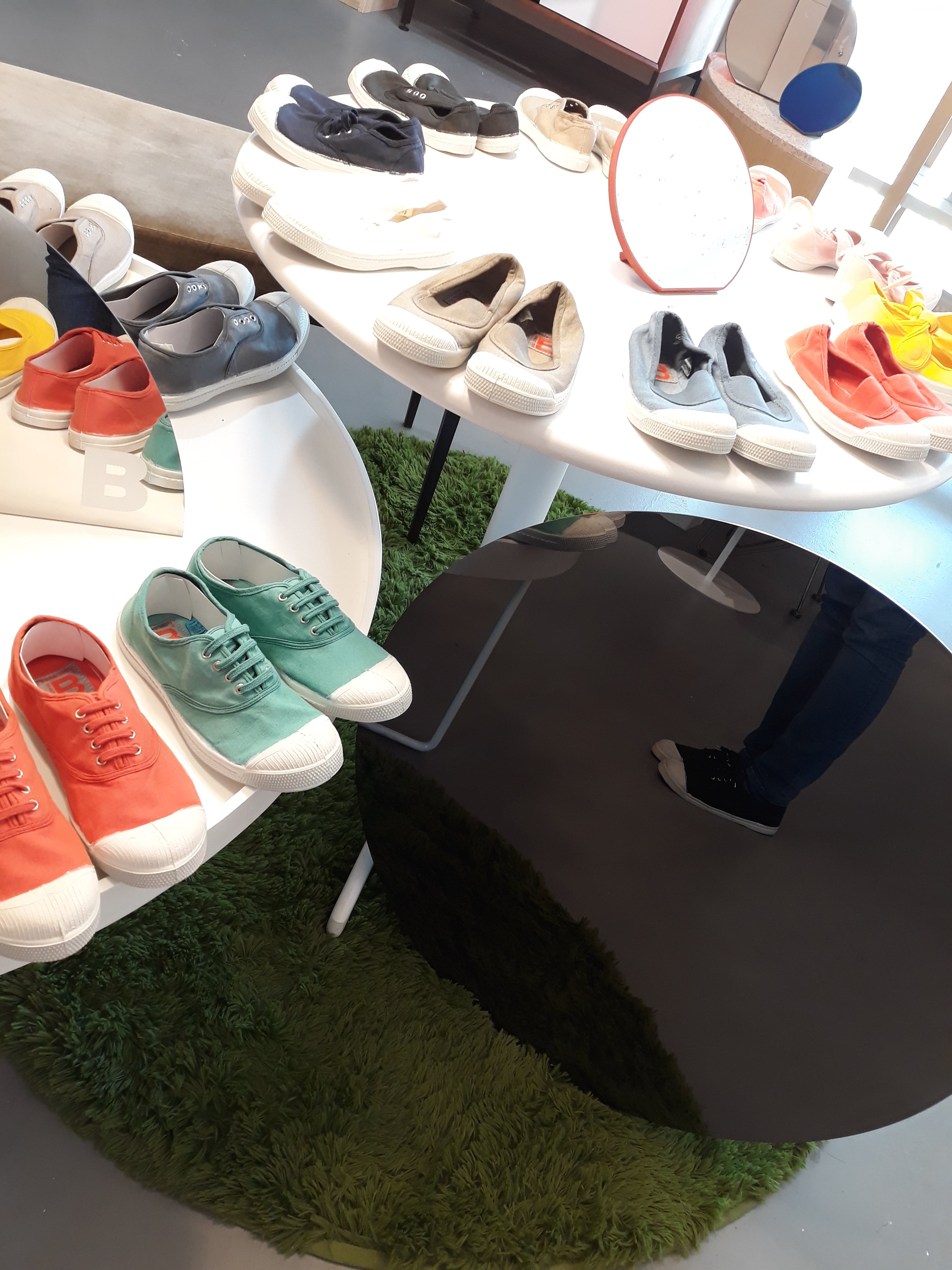 As you can see, there are a lot of mirrors at the Bensimon flagship store 😀
Overall, I am satisfied with my new shoes and I am sure I will be wearing them a lot 🙂
If you want to know more about Bensimon, check out their global website or their Korean website.
Till next time,
Julie